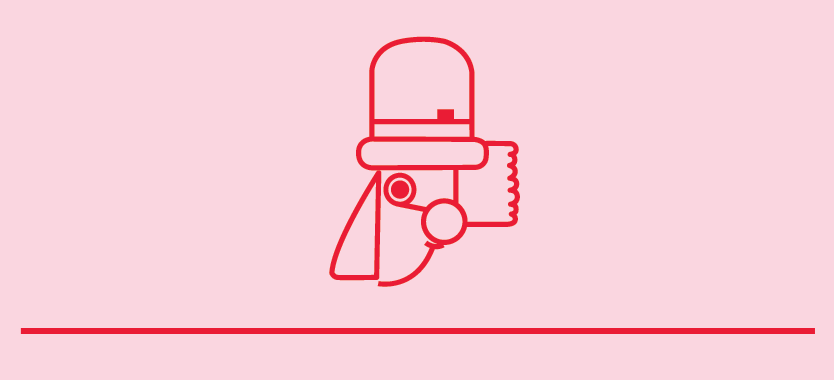 Das World Festival of Animated Films – Animafest Zagreb und ASIFA Austria suchen Beiträge für das internationale Symposium ANIMAFEST SCANNER V am 5. und 6. Juni 2018 in Zagreb. Keynote-Speaker wird in diesem Jahr Paul Wells sein. Die Themen des Symposiums sind: ANIMATING HORROR, CHARACTERS IN ANIMATION, ANIMATION AND SPORTS und ANIMATION AT LARGE. ANIMAFEST SCANNER V wird von der AG Animation unterstützt.
Alle Vortragenden erhalten einen kostenlosen Festivalpass für das World Festival of Animated Film – Animafest Zagreb. Weitere Informationen unter: http://animafest.hr/en/2018/news/read/apply_for_the_international_animafest_scanner_v_2018_symposium.
Deadline der Einreichungen ist der 1. März 2018.