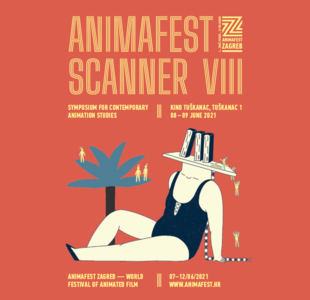 Die achte Ausgabe von Animafest Scanner – Symposium for Contemporary Animation Studies findet statt vom 08. bis. 09. Juni 2021. Keynotespeaker des von der AG Animation unterstützten Events ist Xavier Kawa-Topor.
Weitere spannende Vorträge gibt es zu den Themen Animation and the Living: How Animated Films Can Invite Us to Rethink Our Relationship with Biodiversity, Animation in Public Spaces, Depicting Emotions, Scriptwriting in Animation.
Details zur Veranstaltung auf dern Website des Animafest.